The iPhone and its LCD or OLED screen suppliers
2023-07-06
1.The screens of iPhone 4, iPhone 4S, and iPhone 5 are all from LG Display Group, which belongs to LG Group and is headquartered in Seoul, South Korea. It has R&D, production and trade institutions in South Korea, China, the United States, Japan and Europe. Its customers include Apple, Dell, Lenovo, and Sony and other world-class electronics manufacturers.
2.iPhone 6, iPhone 7, and iPhone 8 use LCD screens, and the screens comes from JDI, LG and SHARP.
3.The iPhone X uses a 5.8-inch super retina high-definition display made of OLED material, which is produced by Samsung. This display supports HDR display technology, has 2436 x 1125 pixel resolution, 458 ppi, 1,000,000:1 contrast ratio (standard); supports original color display, and wide color gamut display (P3); the maximum brightness is 625 cd/m2. The iPhone XS and iPhone XS Max also use OLED screen.
4.The screens of iPhone 11 series is divided into two product lines,which include LCD and OLED screens respectively. The iPhone 11 uses a 6.1-inch LCD Retina HD display with a resolution of 1792×828, 326 ppi, and a maximum brightness of 625 nits. The iPhone 11 Pro series uses OLED screens, including 5.8 inches and 6.5 inches, both of which are 458 ppi. The details are as follows:
(1) The 6.1-inch (diagonal) iPhone 11 uses the LCD Retina high-definition display and iPhone XR also uses LCD screen. iPhone 11 and iPhone XR have the same screen parameters, both with 1792 x 828 pixel resolution, 326 ppi, and a maximum brightness of 625 nits.
(2) iPhone 11 Pro and 11 Pro Max both use Super Retina XDR display, OLED material, the former is a 5.8-inch OLED full screen, 2436x1125 pixel resolution, 458 ppi, and the latter is a 6.5-inch OLED full screen, 2688x1242 pixel resolution, 458 ppi. Both screens support true color display, have a contrast ratio of 2,000,000:1, and a brightness of up to 800 nits.
The screens used by the iPhone 11 are LCD screens from Sharp, Toshiba, and LG. The screens used by the iPhone 11 Pro and 11 Pro Max are OLED screens from Samsung.
5.Both Samsung and LG provide screens for the iPhone 12 series, of which the 6.1-inch iPhone 12 screen is supplied by LG Display, while the screens of the remaining three models are supplied by Samsung Display.
6.The iPhone 13 uses a flexible OLED panel. There are four models in the iPhone 13 series, namely iPhone 13 mini, iPhone 13, iPhone 13 Pro, and iPhone 13 Pro Max. Among them, the Pro series models use 120Hz LTPO OLED panels and support a high refresh rate of 120Hz, while the iPhone 13 and 13 mini are equipped with OLED screens with LTPS backplanes. The screens used by the iPhone 13 series come from Samsung and LG.
7.As the world's top screen supplier, Samsung mobile phones have always used their own top quality screens AMOLED and Super AMOLED screens (Super A screen). Its advantage is that the display is delicate, the screen can be bent, and manufacturers can use it to pose more shapes. Apple's screen is also top-notch, until the iPhone X it is always a top of LCD screen, and the models above the iPhone X, Apple use OLED screen.
LIGHTSPEEDTOOLS
is a mobile phone LCD/OLED screen and other phone spare parts' manufacturer(factory),we offer OEM and ODM service to customers all over the world.Our products have ISO9001,CE,FCC,ROSH certificate.All of our products are manufactured by brand new materials and 100% quality test before shipping.We promise our best quality products will be delivered to our clients on time.We have professional customer service and welcome inquiry any time. Our main products include:
iPhone LCD
,iPhone
Charging Port
,iPhone
Front Camera
,iPhone
Back Ca
mera
,iPhone
ear speaker
,iPhone
Battery
.etc.Not only iPhone related products,we also have mobile phone parts for
iPhone
,
Samsung
,
Huawei
,
Xiaomi
Oppo
,
Vivo
etc.
Why choose us?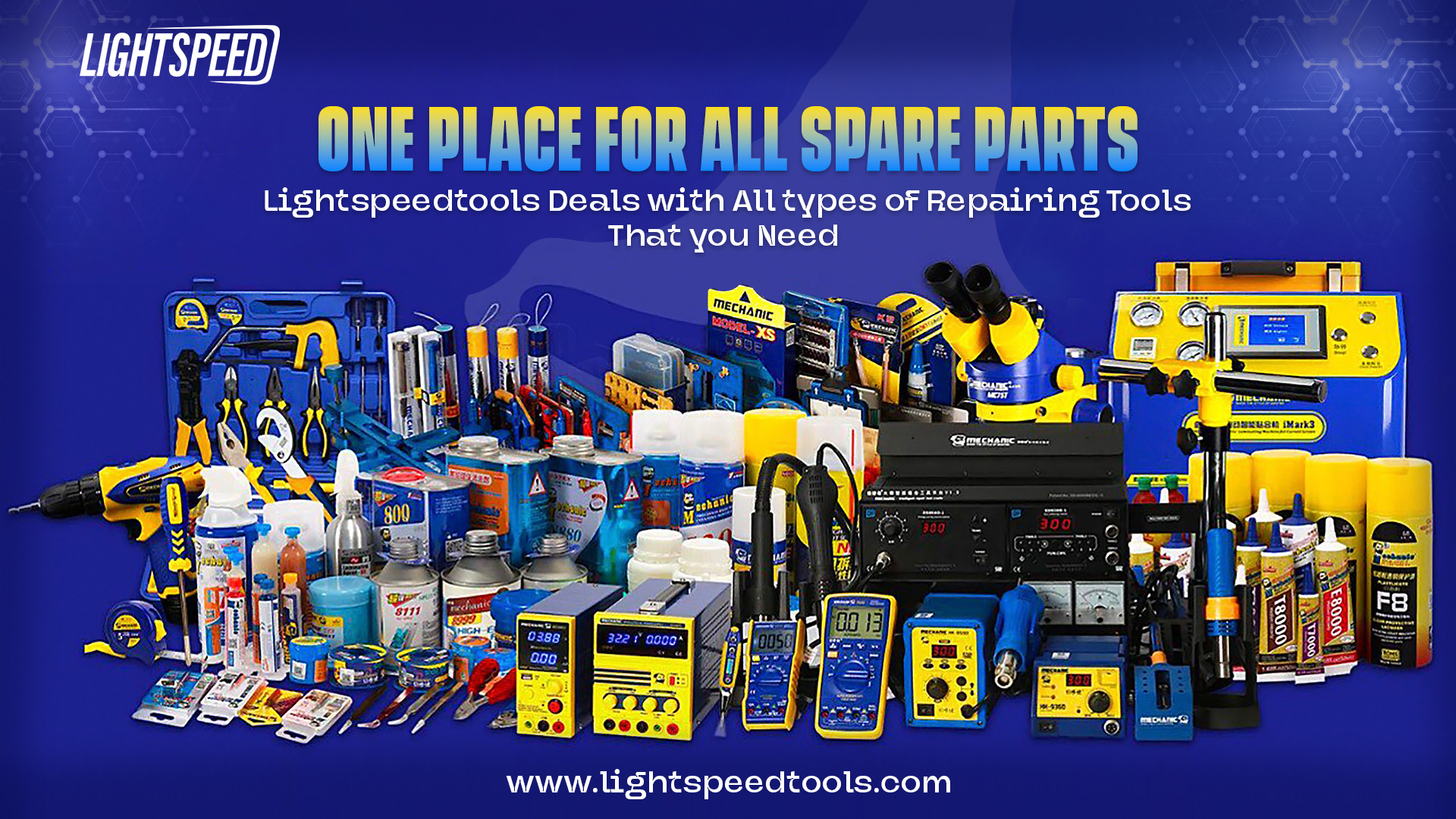 LightSpeedTools is the leading virtual hardware shop on the market. Established in 2016, we have served more than 50 countries and key regions, and over 1000+ organizations served
Focus only on device production, professional team

The abundance of designs and making merchandise with unique requirements.




Availability of Cleaning Tools consisting of the display screen protector, hard scratch card, dirt removal stickers, cleaning cloth, and moist wipes.




Massive Production capability




Top-notch sales service that is available 24/7
If you have found this helpful review and would like to make a purchase, please visit our Websites:
Website link:
https://www.lightspeedtools.com
Website for the best cutting tools on the market:
Trustpilot:
https://www.trustpilot.com/review/lightspeedtools.com
Company Policies
User Center
Payment & Shipping
Other Information
Newsletter

Join our community