LIGHTSPEED Four Advantages Bring You All-round Protection
2023-07-04
Brand strength 01
The company always adheres to the path of specialization and standardization development, and at the same time adheres to the principle of "good quality, sincere service, courage."
Innovation" concept, providing innovative technology and maintenance solutions for front-line maintenance engineers in the global communication industry.
To consumers, to provide high-quality products and services; Create a harmonious and mutually respectful working atmosphere for employees;
Provide a fair, reasonable, reciprocal and mutually beneficial cooperation platform for business partners;
For shareholders, the equity capital invested by them has a return higher than the average social return.
R&D team 02
The company has been concentrating on research in the field of maintenance industry technology for many years, and now has the industry's advanced core technology.
The company has a rapid response senior R & D team, professional R & D capabilities
According to customer requirements, we can provide a variety of products and services with superior performance in a short period of time.
It has a wealth of product development and design.
Premium quality 03
Quality is the pursuit of excellence, which must meet the needs of customers and be higher than the satisfaction of competitors.
Quality is designed, which is a systematic project that all employees care about and interlock.
Constantly improving the quality of our products is not only our value, but also our dignity.
Service attitude 04
Customer consultation reply within three minutes, product repair within 48 hours to send back, quality warranty within 12 months free of charge.
We have a warm and efficient sales and after-sales service team, they have the courage to develop the market,
For customers to establish a perfect sales and after-sales service system, ready to provide customers with high-quality star service,
Proactive, effective and fast to solve problems for customers, eliminating customers' worries.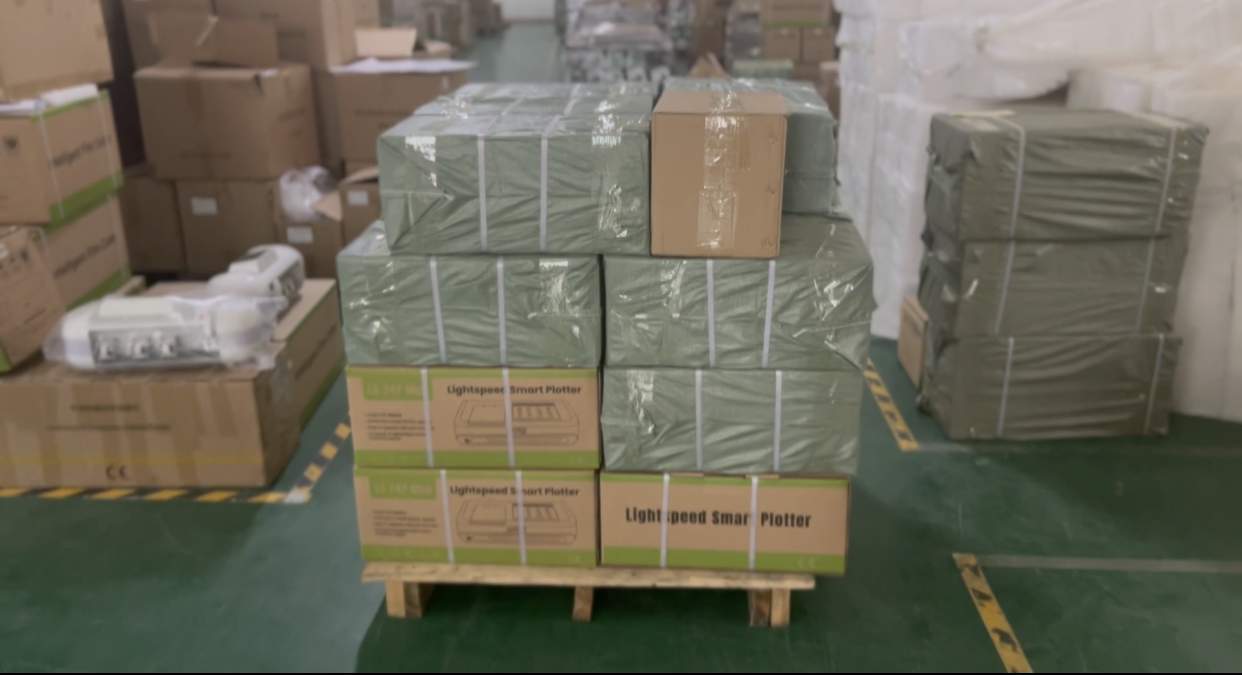 Company Policies
User Center
Payment & Shipping
Other Information
Newsletter

Join our community